How We Help — Our Services
Our comprehensive, holistic recovery services treat the whole individual and address the underlying causes of addiction. We approach recovery with a heart of service and gratitude, and our participants are our priority.
At The Journey House Recovery Foundation, we understand that fighting an addiction and recovering from it are very challenging. It can be a constant uphill battle that will test your mettle and can
challenge your belief in your personal capacity
.
We understand that it requires an integrated and individualized approach that address the core causes of each person's addiction to drugs and alcohol. We know that the journey of recovery can be difficult, and we help individuals learn how to manage their addiction and achieve recovery through our program.
We provide individualized care using certified recovery software that allows us to identify and prioritize your recovery needs and measure and report results to help you achieve a successful recovery and thriving life.
Our recovery house is a safe haven for anyone who is in need of help in achieving personal healing and complete recovery during their battle against an addiction.
Coming to The Journey House Recovery Foundation is the beginning of the journey for you and your loved ones. We know you can't do it alone, and we provide the support services and treatment that you need to live a recovery lifestyle and achieve a thriving life.
Coming to The Journey House Recovery Foundation is like finding the key that will open a new door for you after realizing you no longer want to be chained to the clutches of drugs and alcohol.
Our holistic, carefully planned recovery and healing program is designed to help you battle your addiction and achieve sober living. We fully understand the common challenges of addiction, and our staff and treatment team are highly trained and certified to treat the entire individual.
Our holistic recovery program supports the whole individual and addresses the underlying social, emotional, and spiritual malady that are at the core of alcohol and drug dependency. The Journey House Recovery Foundation program incorporates the principles of sobriety, self-worth, authenticity, and purpose through 5 Guiding Principles: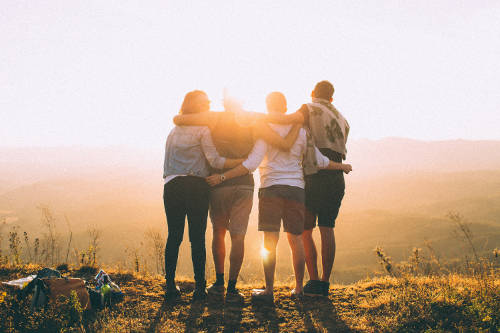 Peer-to-peer recovery support that empowers individuals to break through guilt and shame and into redemption and transformation.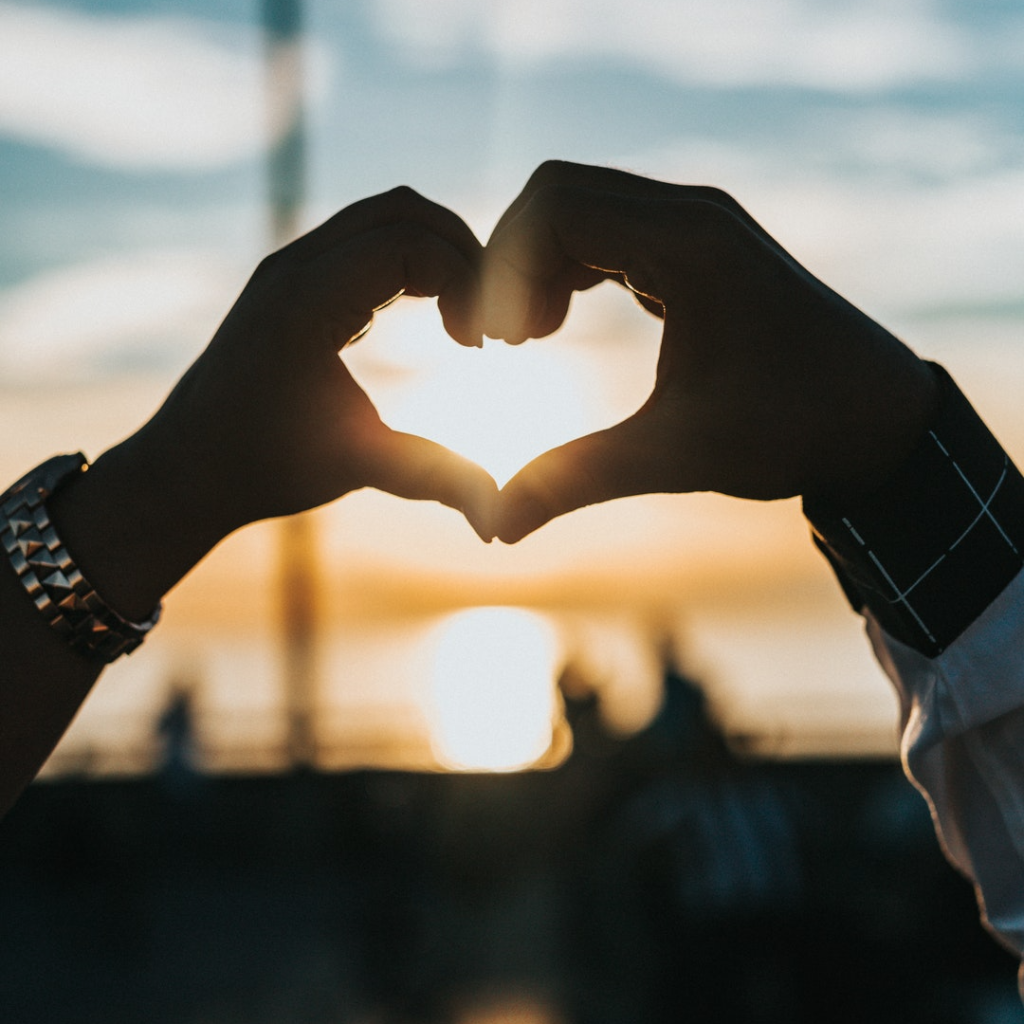 Journey House Recovery Foundation helps rebuild and reconnect broken families, and nurture their trust with each other.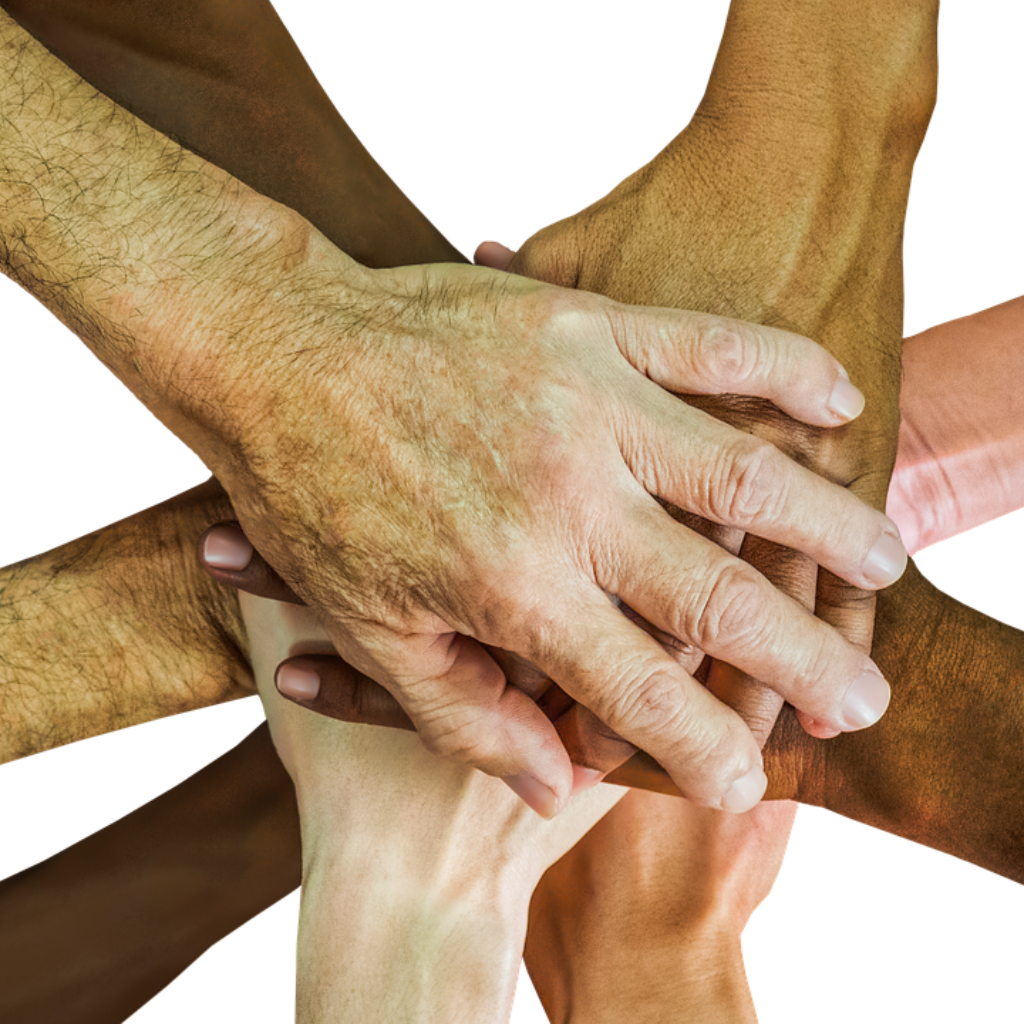 We help individuals develop skills and confidence that prepare them for healthy interactions within the community and among peers, friends, and family.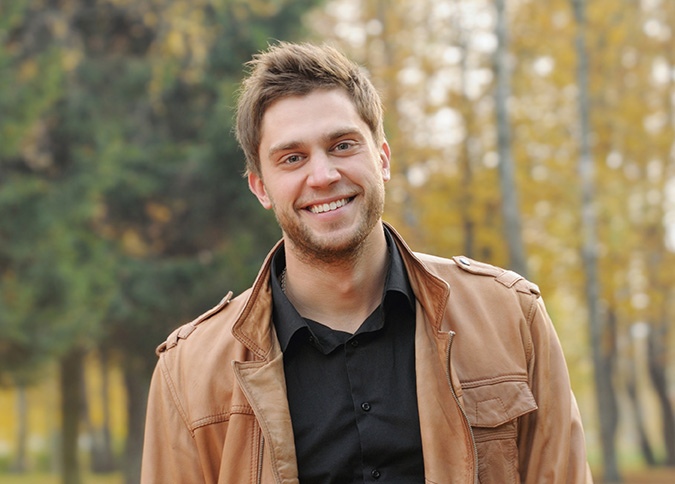 Our well thought-out and carefully planned recovery and healing program is designed to help people achieve sustainable recovery. We fully understand the common challenges that people recovering from an addiction go through. Our staff members are highly trained to give counsel as well as the much-needed monitoring and coaching to help clients overcome their present predicament.