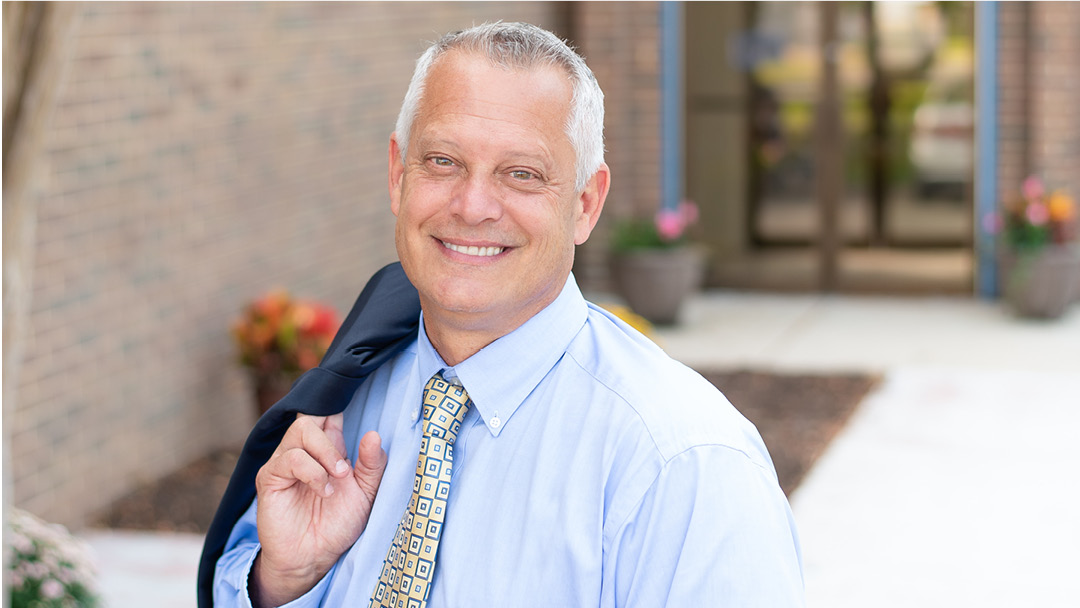 Michael Tillem

Founder & Executive Director
Michael Tillem is a local business owner and the Founder and Executive Director of Journey House Foundation. Michael brings extensive experience in the hospitality field, marketing, restaurant management and sales. Journey House Foundation was created as a result of Michael's personal passion and life experience in long-term recovery. He identified the need for a more hands-on, recovery community, that provides mentorship and a complete continuum of care for those seeking recovery. He has personal experience and first-hand knowledge of the trauma, challenges and barriers individuals and their families face when battling addiction and seeking a new way of life. Michael began his recovery Journey in April 2002 and married his wife, Kimberly in 2007. Michael's wife, Kimberly, also works with him at JHF. They have 4 children, Jeremy, Kaeler, Nathan and Garrett, as well as 2 grandchildren, Jayden and Emma.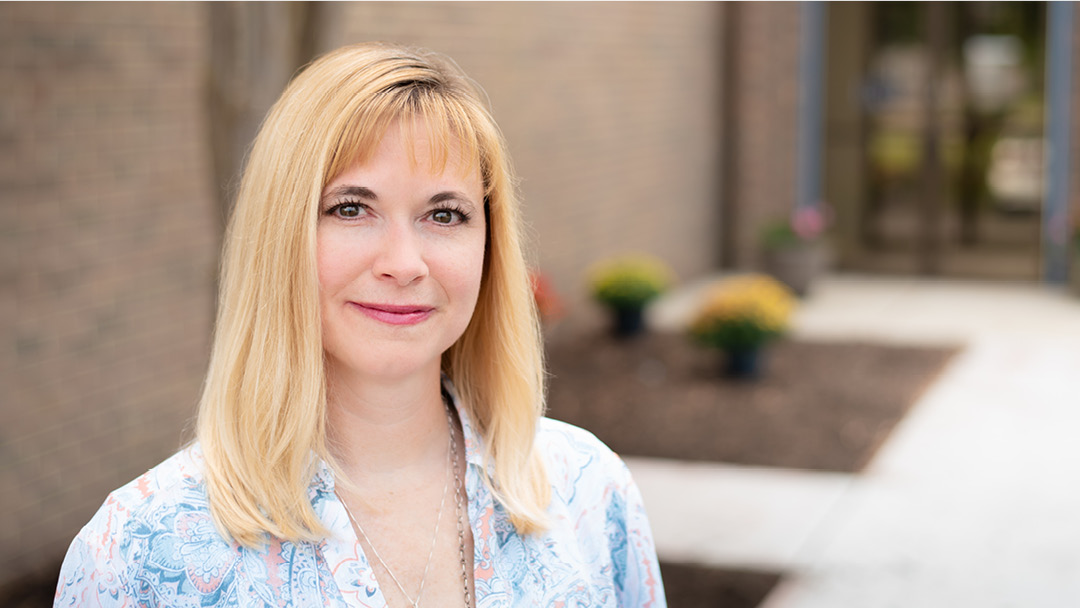 Kimberly Braine-Tillem

Director of Development and Education
Kimberly is a former Children's Minister, enrichment teacher, on air radio show host and experienced Founder and Former Executive Director of The Sophie House, a local 501 (c)(3) based here in Richmond. Kimberly received her bachelor's degree from Virginia Tech in 1993, in Family and Child Development, with an emphasis in Child Care Administration. She received her master's degree from Liberty University in 2010, in Human Services, with an emphasis in Marriage and Family Therapy.  As Director of Development and Education, she brings to the team, her passion for children and family dynamics, along with extensive, marketing, fundraising, public relations and program and staff development. Kimberly enjoys working with the whole family dynamic, advocating for recovery and establishing meaningful partnerships with churches, businesses, non-profits, government and state agencies. Kimberly is married to the Founder/Executive Director, Michael Tillem. Together they have 4 children, Jeremy, Kaeler, Nathan and Garrett, as well as 2 grandchildren, Jayden and Emma.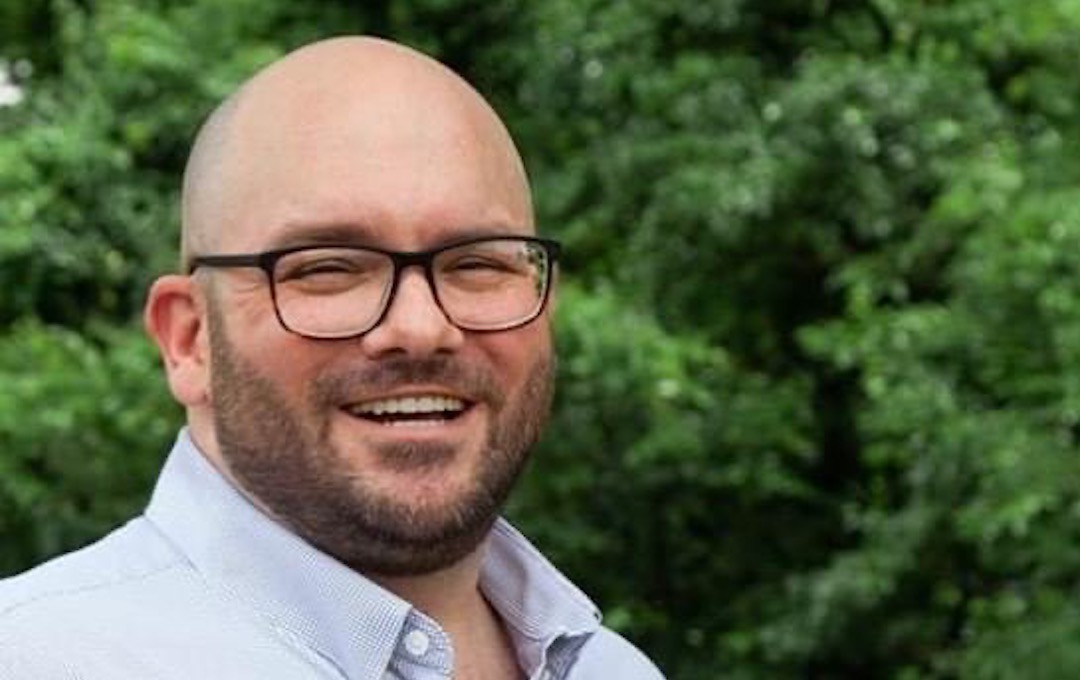 Lance Otis
Operations Manager and Participant Director

Lance Otis is our Operations Manager and Participant Director. Lance demonstrates compassion from decades of close interaction with individuals struggling with mental illness. He spent his youth in a small town in upstate N.Y. called Seneca Falls, where he eventually turned to substances as an escape from his struggles at home. After his parent's divorce, Lance's father invited him to move to Virginia to heal from his childhood trauma. Lance graduated from Old Dominion University with a B.S in science. He continued his focus in Industrial-Organizational Psychology as he worked in adult education in Sentara Center for Simulation & Immersive Learning at Eastern Virginia Medical School in Norfolk, VA. There Lance trained and assessed communication, refined clinical exam skills, and created training materials. He has been certified as Green Belt in Six Sigma (6σ) techniques and tools for process improvement and efficiency and worked as Community Health Navigator for the LGBT Life Center of Hampton Roads. At the LGBT LifeCenter, Lance worked on the Healthy Living Project doing multiple weeks of interventions for at-risk individuals. Lance volunteered as an HIV Peer Recovery Specialist and helped individuals maneuver community and Ryan White funded resources for over 15 years. He became active in recovery in 2015 and worked in service at the area level in the tidewater region. In his spare time, he focuses on continuing his education, tabletop gaming, and personal fitness and growth.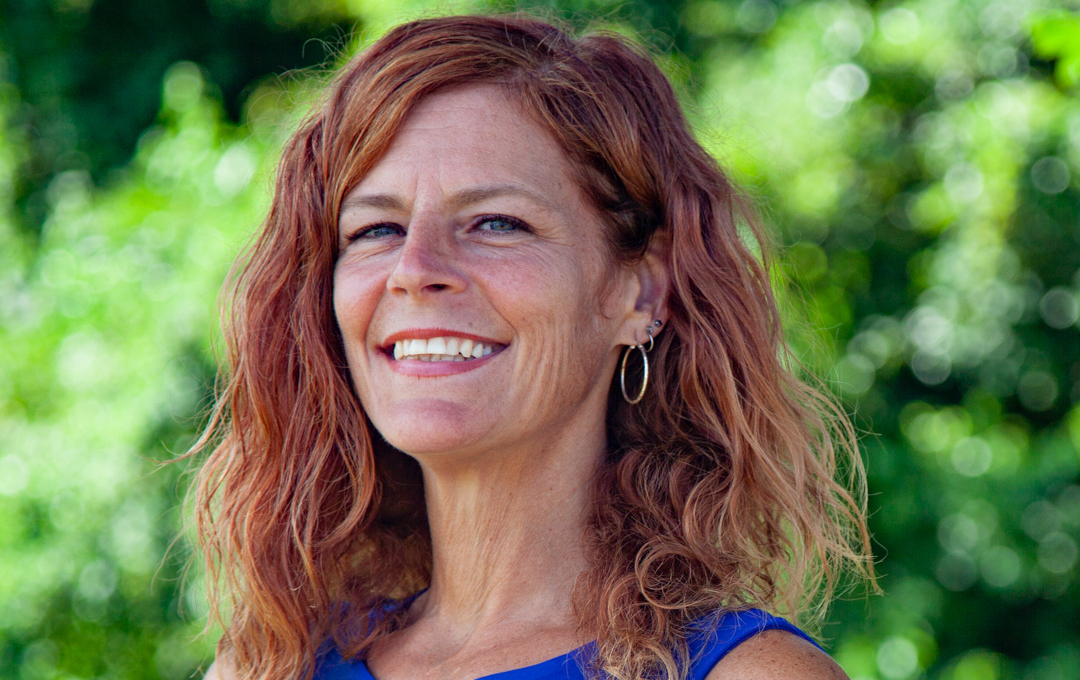 Kim Engleman
Program Manager

Kim Engleman is the program manager for Journey House Foundation. She grew up in the Shenandoah Valley area and graduated from Virginia Commonwealth University in 1995 with a BFA. Kim has a background in art, teaching, mentoring, mental health counseling, and fitness. She has worked in the mental health field for over 16 years with diverse populations, as a counselor in school, residential and community settings. Kim has utilized both her art and fitness training to implement creative and therapeutic interventions for individuals struggling with mental health and substance use disorders. As a person in long term recovery, Kim brings her experience, strength, and hope to the Journey House Foundation participants. The majority of Kim's career has been focused on helping others through her dedication, passion, love for people, and creativity. Kim believes in thinking outside of the box when working with the individuals she serves. She is a certified TRX fitness instructor, LEAN coach at the YMCA, and a running coach for various training teams for Sportsbackers of Richmond. She enjoys spending time with her family and 2 dogs, dancing, running, spending time outside, and making art.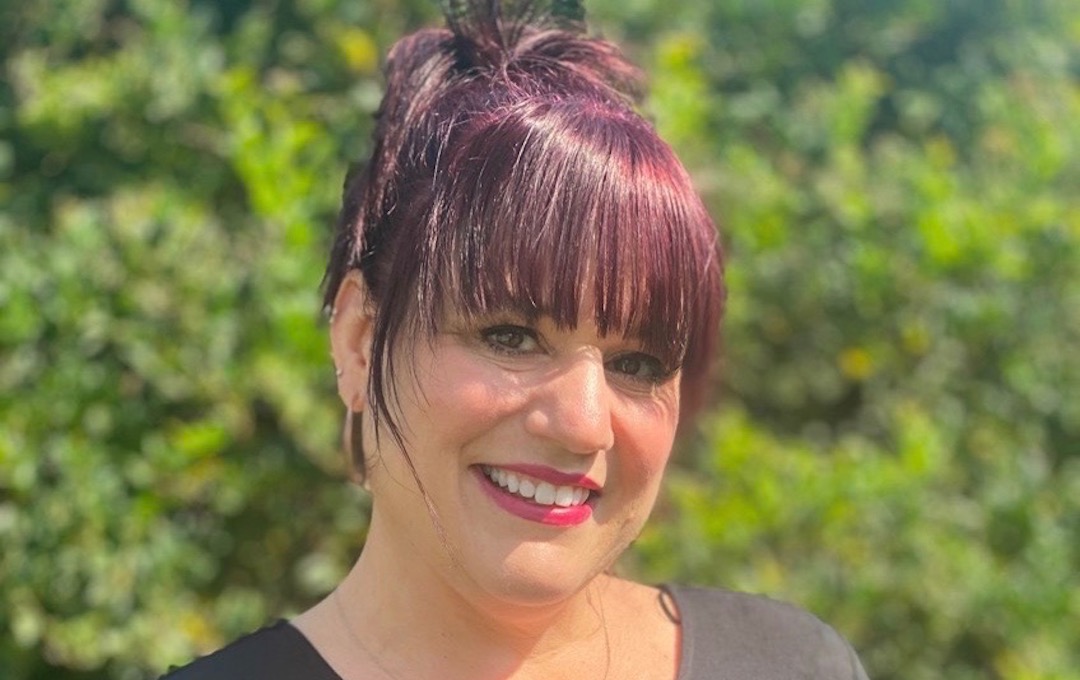 Stephanie Williams
Peer Leader/Peer Navigator

Stephanie comes to us as a Journey House Foundation Alumni and Sr Peer Leader/Peer Navigator. She is pursuing a change in her career from Customer Service to her passion of Addiction Counseling. Stephanie is a trained Peer Recovery Specialist and is continuing her education at VCU.  Having battled with mental health and addiction issues, Stephanie brings a special insight and experience to the Journey House Foundation. Stephanie comes from a loving and supportive family and is the proud mother of her 27-year-old daughter who teaches high school in the Richmond area.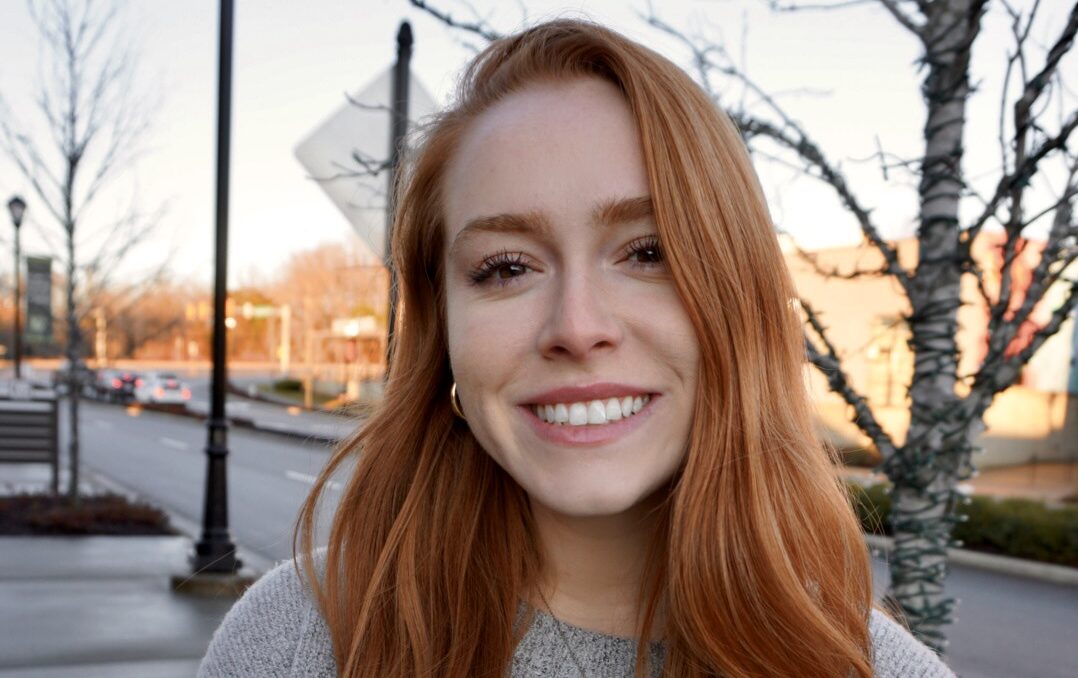 Kaeler Braine
Development and Operations Associate

Kaeler joins the Journey House Foundation staff as the Development and Operations Associate. She is currently working on her master's in Applied Psychology, with a concentration in Developmental Psychology. Kaeler is a graduate of Virginia Tech where she received her bachelor's with a double major in Psychology and Cognitive/Behavioral Neuroscience. During her time at Virginia Tech, she worked part time as a Life Skills Trainer for adult participants in rehabilitation from traumatic brain injuries. Before joining the JHF team, Kaeler worked as a Behavior Counselor for children and adolescents with developmental/learning delays. Kaeler's passion is helping others reach their fullest potential and broadening their community-based social perspectives. She has always had an interest the science behind addiction and how mental health and recovery support can help the individual achieve a thriving life and a new sense of purpose. In her spare time, Kaeler enjoys kickboxing, skiing, drawing, painting, and spending time with friends and family.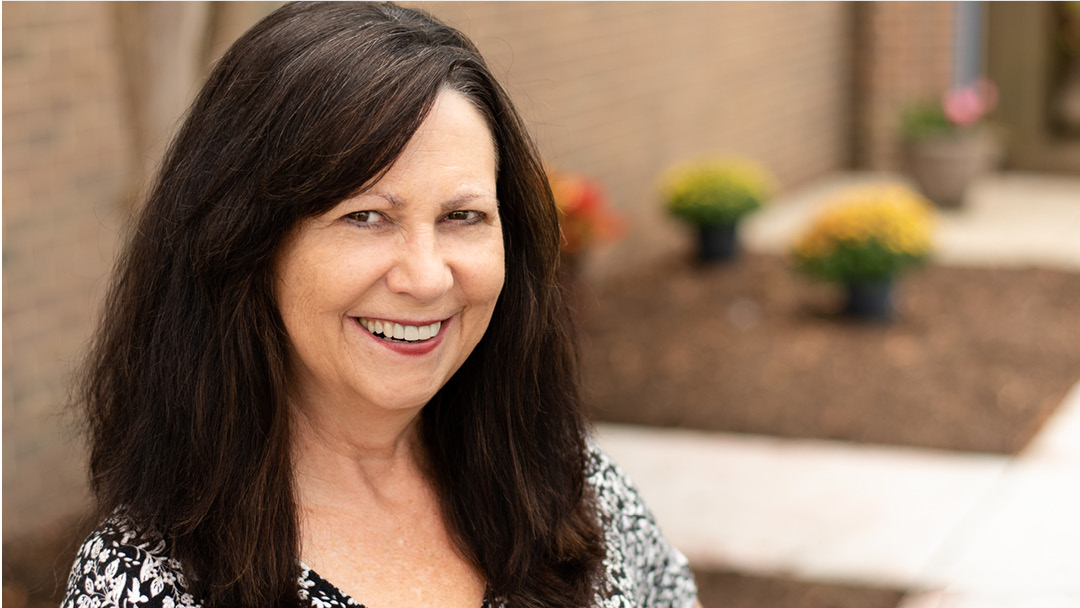 Yvonne Capps

Mobile Treatment Advisor

represents Mount Regis Center
Yvonne grew up in the Baptist Children's Home of North Carolina due to her parents' substance use and mental health disorders. As a licensed alcohol and drug counselor, she has spent over thirty years in Healthcare, providing support and encouragement to those who struggle with addiction. She has served as Director of several Treatment Centers on the inpatient and outpatient levels of care. She is currently the mobile treatment advisor for the Richmond area and represents Mount Regis Center.  Yvonne is married and is the mother of 2 extraordinary daughters, who gifted her with 3 grandchildren and a great grandchild.