Giving Back to the Community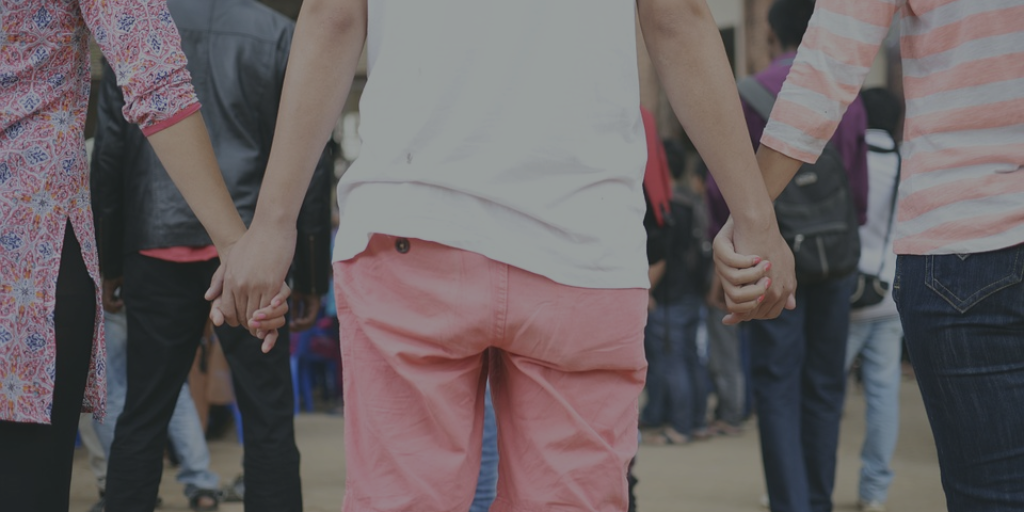 GIVING BACK TO THE COMMUNITY
At The Journey House Recovery Foundation, we encourage our participants to get out into the community and share their personal stories and make connections with others in recovery. By giving back and educating others, our participants learn important life skills that help them cope with their addiction and strengthen their recovery.
Through sharing personal experiences, substance users and alcoholics face their fears and build resilience to deal with life on life's terms. We help our participants share their stories of addiction and transformation to inspire others who want to be sober and substance-free.
We believe that getting involved and being of service to the community helps participants get out of self and into others, thus establishing a strong foundation for recovery.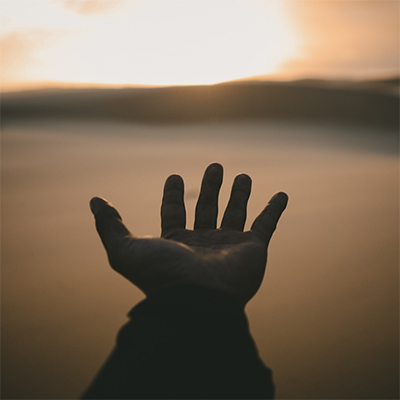 The Journey House Recovery Foundation believes in connecting its participants with the community so that they can learn vital communication and interaction skills to help them grow in their journey of recovery. We also work to lower the stigma of addiction, and encourage community involvement in our program.
We welcome volunteers and mentors to take part in our program of recovery. We have various programs for individuals seeking a safe environment to begin their recovery journey, and we facilitate group meetings that encourage behavior modification. You can help our clients Tips – Setting Short Term and Long Term Goals with them.
One of our goals is to build relationships and social networks that provide support, friendship, love, and hope. If you are still in the addiction phase, remember you are not alone. We and the rest of our recovery community are here to provide you with the support that you need to help you walk the path of recovery.
If you have already recovered from your addiction, we encourage you to be proud and share your experience with other people. We want you to participate in community collaborations and foster relationships with families who have members suffering from substance abuse.
While living in our recovery house, our specialists encourage participants to be selfless and let the people around them help them with their recovery.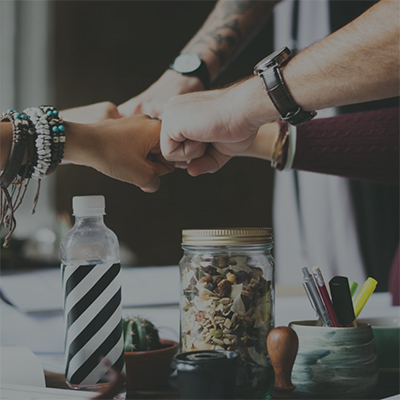 If you have a loved one who is interested in finding grace and purpose through their
recovery journey
, we suggest letting them pay a visit to our facility and see the services that we offer. We guarantee that they don't have to walk through it alone. Apart from your guidance, we, along with our support specialists and recovery community, will be with them on their journey.