Recovery Support
PEER-TO-PEER RECOVERY SUPPORT
PEER-TO-PEER RECOVERY SUPPORT
The power of helping another is essential to recovery from addiction to drugs and alcohol. Our peer recovery specialists are trained, caring individuals who are successful in long-term recovery. They understand that the struggles recovering individuals go through and the cravings and complexity of addiction.
Our participants are partnered with a peer in recovery through our buddy system. They can rely on this person to mentor and help them through their journey in our program. The understanding and compassion that comes from our peer support system is a core differentiator in the recovery community.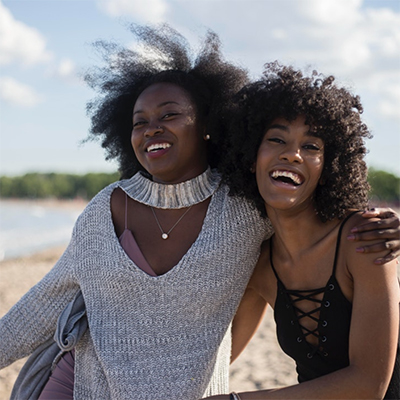 SHARED EXPERIENCES BRING HOPE
If you are struggling with drug and alcohol addiction, our recovery program can help you overcome and recover from the underlying causes of your addiction. We know that shared experiences among those in recovery are the most powerful in making a difference and helping in the recovery process. Service work is also an important tool in recovery and is a part of The Journey House Recovery Foundation's program. Participants are encouraged to participate in service work that gets them "out of self and into others" so that they stay sober and experience the power of helping others.
Our peer specialists walk you through a comprehensive recovery questionnaire that allows our team to identify where you are in the addiction cycle, and where you need the most help. We utilize certified recovery software to monitor and track your progress so that together we can make decisions that will benefit you and your family.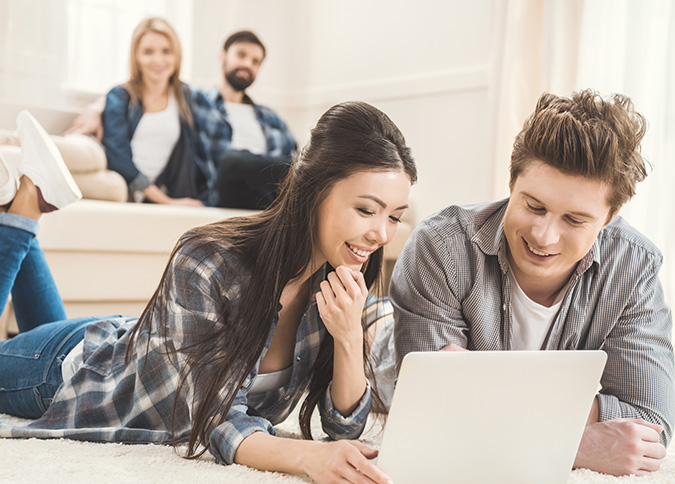 YOUR RECOVERY IS OUR PRIORITY
The benefits of recovery are amazing, and will continue to improve your life every day. The Journey House Recovery Foundation is committed to helping all of our participants identify and learn coping skills that allow their recovery to come first. Our program allows those recovering from drugs and alcohol to have a safe, reliable place to be themselves and heal from the wounds that have led them to use substances to change the way they feel.
Our peer recovery specialists have your best interest at heart, and are trained to help you every step of the way. Our certified recovery software is a tremendous tool that allows us to identify where you need help, and the progress you've made in the program. We can also utilize the software to provide reports to family and other organizations as required during your recovery journey.